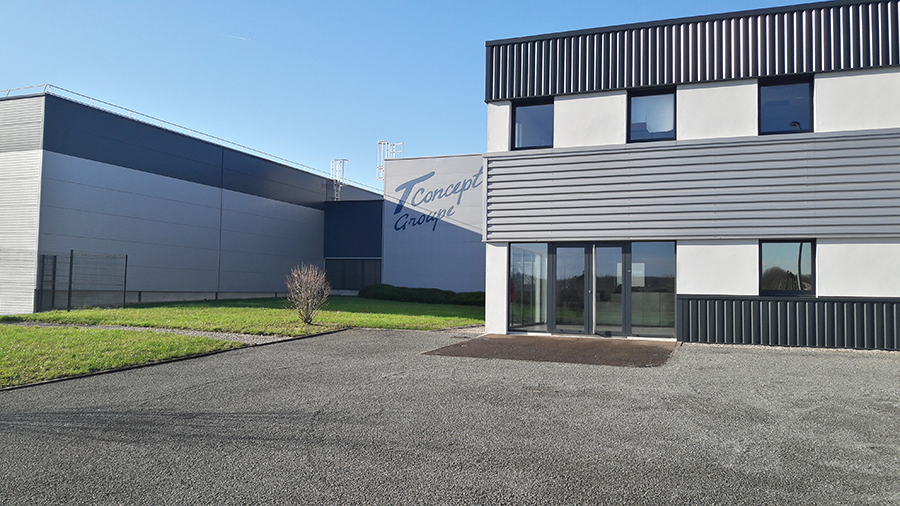 Today, strengthened by our growth, we have become an independent international group with a unique shareholding structure that contributes to the company's dynamism and responsiveness.
We design, develop and produce electrical harnesses and components such as: connectors, contacts, subsystems, clips, sensors etc.
Several centres of expertise are available to our customers and to the different units of the group:

Electrical systems design offices and Laboratories

Prototyping centre

Tool/mould design and manufacturing centres

Design and manufacturing centres for cut pieces

Injection and overmoulding centre
We are proactive in helping our clients to find the best technological solutions necessary for the success of their projects with a philosophy of "DESIGN TO COST" and "TIME TO MARKET".
History
Founded in 2004, T-CONCEPT was created in France as a Design Office, based on our manager's experience in the design and development of automotive products. The goal is the implementation of innovative technical solutions with high-performance means of validation. Our skills can combine different technologies such as injection, overmoulding, cutting and welding.
At the request of its customers, in 2009, the TCONCEPT Group started the industrial production of components and electrical harnesses in large series.
Today, the group combines a capacity for development concerning all electrical issues with an industrial production vision thanks to teams with more than 20 years of experience.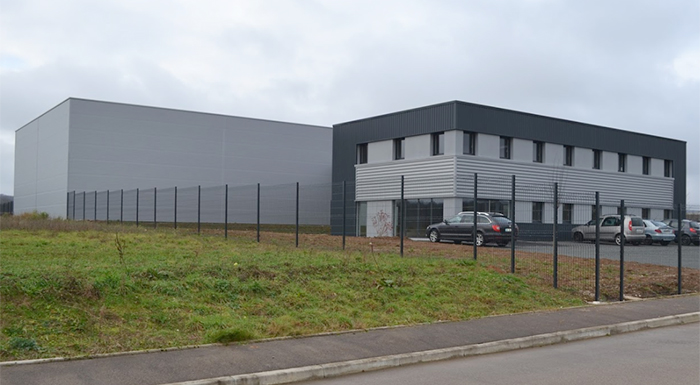 Figures
The T-Concept group has experienced constant and sustained growth since the creation of its first production site in 2008 to reach a turnover of €39 million in 2019. In the same way, the group's workforce is expanding rapidly and now stands at more than 1,500 people worldwide. Our prospects lead us to further strengthen our organisation in Europe and Asia.
Our sites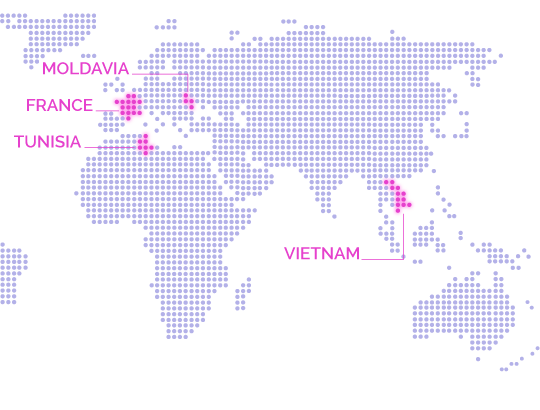 In order to meet the expectations of our customers (in regards to responsiveness and proximity), we have established ourselves in many countries: France, Tunisia, Moldova, Latvia, China and Vietnam.
The development prospects lead us to study an establishment on the American continent, which would allow us to become a "World Wide Global Supplier".
Markets
Our sectors of activity cover all types of means of transport: light vehicles, recreational vehicles, public transport, electric and hybrid vehicles, forklifts, trucks, industrial vehicles, but also many industrial means: air conditioning units, refrigeration units, tractors, agricultural machinery, battery packs, engine sub-assemblies, etc.
We work directly with OEMs and suppliers of Rank 1, 2 and 3 and also with the largest international groups.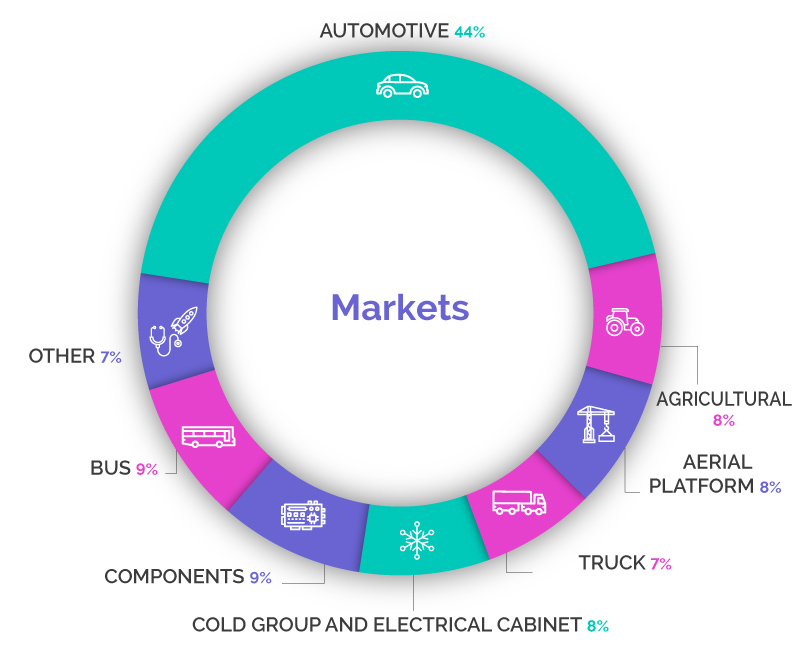 Certifications
In order to meet the most advanced requirements, we have set up an efficient industrial organisation: we are ISO 9001 and IATF certified. These certifications guarantee our customers a high level of quality throughout the entire production chain, from product design to delivery. We also have after-sales warranty coverage up to €25 million.
Through this quality management system, we demonstrate our willingness to remain in touch with the specific requirements and any new standards of the major automotive groups.
Succeed together
We are constantly looking for resources in many areas.
We invite you to send us your CV and cover letter. We will study your application with the utmost care.
Your application